EASE PAIN AND DECREASE INFLAMMATION
Ice pack cryotherapy is often the most effective type of cryotherapy, especially for minor injuries and soreness. Essentially, a layer of ice is placed on an injured area for 20 minutes and then removed, allowing the injured area to return to body temperature. This type of cryotherapy can be repeated as needed to reduce pain and swelling. Here at Total Health and Injury Specialist in Decatur, we use ice pack cryotherapy in conjunction with other wellness strategies — that's why we're a wellness chiropractic center! Our Decatur chiropractor not only performs adjustments but also provides a range of services to help you recover. Along with ice pack cryotherapy, we also provide myofascial release, spinal decompression, therapeutic exercise, and much much more. Our team will put together a course of treatment to address your problems and help you live a healthier, better aligned life. Contact us today to schedule a chiropractic appointment.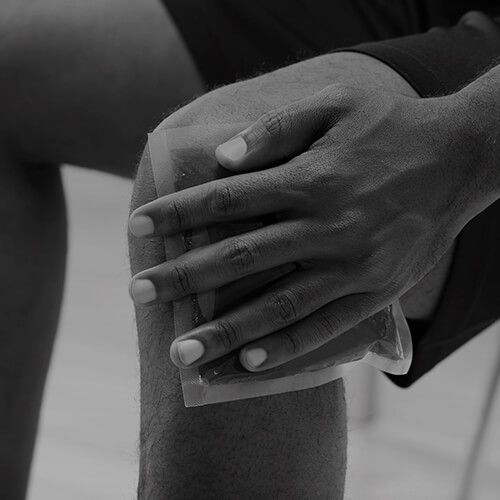 BENEFITS OF ICE PACK CRYOTHERAPY:
Reduces swelling
Numbs injured area
Reduces muscle spasms
Enhance circulation
Effective for acute injuries
TOTAL HEALTH AND INJURY SPECIALIST DECATUR
Along with ice pack therapy, our Decatur wellness clinic offers a variety of services to help you increase your overall well-being. One of the benefits of choosing our chiropractor is that you can combine multiple types of care to create a holistic treatment plan. Our other services include:
CONTACT US TODAY!
Do not fill this form out if you're a solicitor.