MAKE AN APPOINTMENT WITH A DECATUR CHIROPRACTOR
Spinal health is key to overall health, and regular visits to the chiropractor can improve your quality of life — all without drugs or surgery. Chiropractic manipulation can help with a variety of conditions, including sciatica, low back pain, neck pain, and headaches. Our care model is based on the knowledge that the body functions best when it is properly aligned, and we offer a variety of therapies to help our patients achieve alignment. Learn more and schedule an appointment with a chiropractor at Total Health and Injury Specialist today.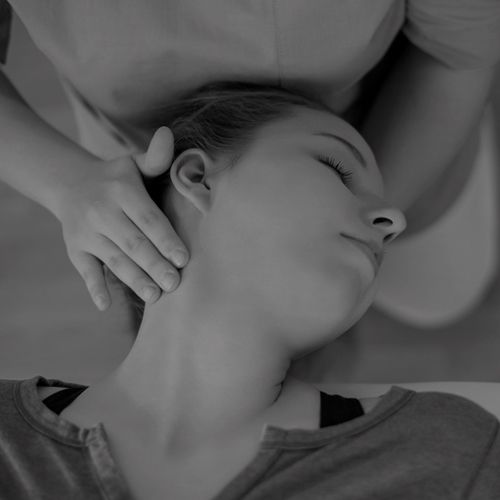 BENEFITS OF CHIROPRACTIC ADJUSTMENTS:
Improves joint mobility
Loosens tight muscles and stiffness
Reduces pain
Reduces recovery time
Enhances the immune system
​Encourages tissue regeneration
SPINAL ADJUSTMENTS AND MANIPULATION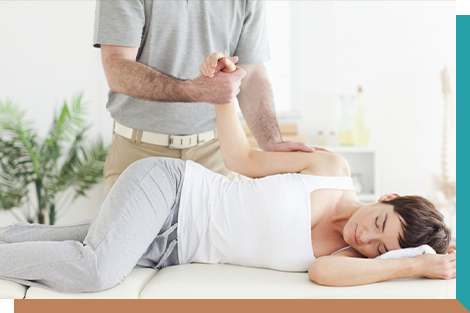 A chiropractic adjustment, also known as chiropractic manipulation, manual manipulation, or spinal manipulation, is the primary chiropractic treatment method for back pain.
Spinal manipulation relieves pressure on joints, reduces inflammation, and improves nerve function. It has been a trusted form of treatment since ancient Greece. Hippocrates documented manipulative techniques in his writings back as far back as 1500 B.C.! Today, spinal manipulation is used to treat a wide variety of conditions such as allergies, menstrual cramps and headaches.
Most people who are looking to relieve back pain choose chiropractic care. We treat a variety of patients, from athletes to people suffering neck pain from working at a desk all day. Not only will our Decatur chiropractor perform spinal manipulation to realign your body, but they will also teach you stretches and tips for improving your posture. Each patient is unique, and we will create a treatment plan that is specific to your needs.
HOW DOES SPINAL MANIPULATION WORK?
There are well over 100 types of adjustment techniques used by chiropractors throughout the world. Some practitioners may use force and twisting, while other techniques are more gentle. Each technique is intended to restore or enhance joint function with the objective of reducing pain and resolving joint inflammation.
When vertebrae shift out of place, there is an overall systemic response from the muscular system to the central nervous system. Without proper alignment and flow, our nerves, our immune system, and our minds cannot function at their peak.
Overall, spinal adjustments and manipulations are an excellent way to keep the body functioning at its highest level without any discomfort. When the body is adequately aligned, it is able to respond and perform as it was built to do.
If you need chiropractic adjustments to help relieve chronic back or neck pain, contact Total Health and Injury Specialist today to set up an appointment. We can't wait to meet you!
SIGNS YOU SHOULD VISIT A CHIROPRACTOR
Chiropractors focus on holistic, natural healing, which means that getting a chiropractic adjustment can yield more benefits than you might think. More so, you don't need to visit a chiropractor only when things go wrong. Many of our patients come for regular adjustments, particularly athletes who want to prevent injuries from occurring while they train and compete. Most people know it's time to visit a Decatur chiropractor when they're experiencing back pain, but there are a few other signs you may need to schedule an appointment at our wellness clinic: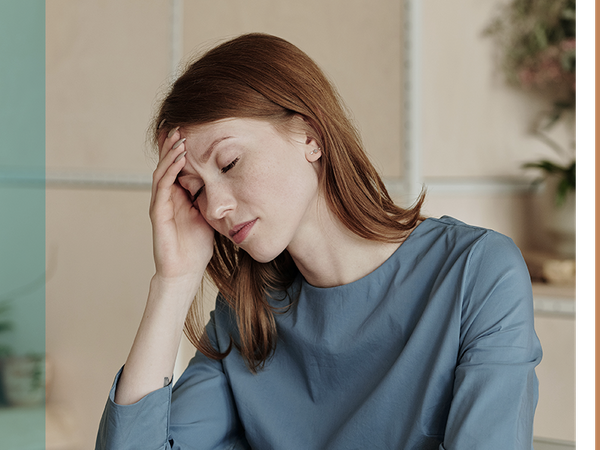 HEADACHES
Headaches can be caused by a variety of factors, including misalignment in the neck or spine. A chiropractor at Total Health & Injury Specialist can provide you with a chiropractic adjustment that will both realign your spine and increase circulation and the oxygen supplied to the brain, helping alleviate your headache.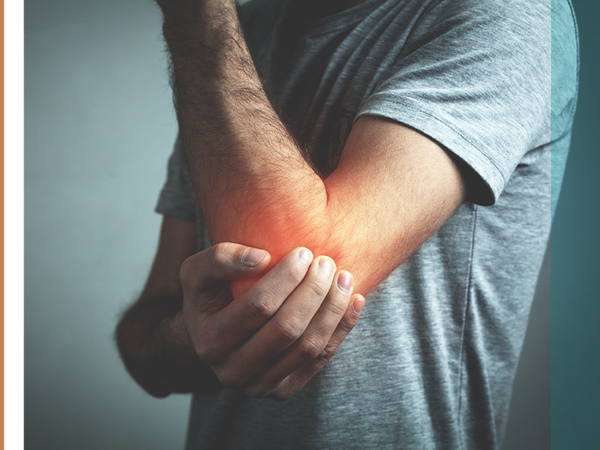 UNEXPLAINED JOINT PAIN
If you have joint pain that isn't caused by osteoarthritis or another disease, you may benefit from a chiropractic adjustment. Many of the people who experience benefits from chiropractic care are generally healthy and simply need to get their body back in alignment.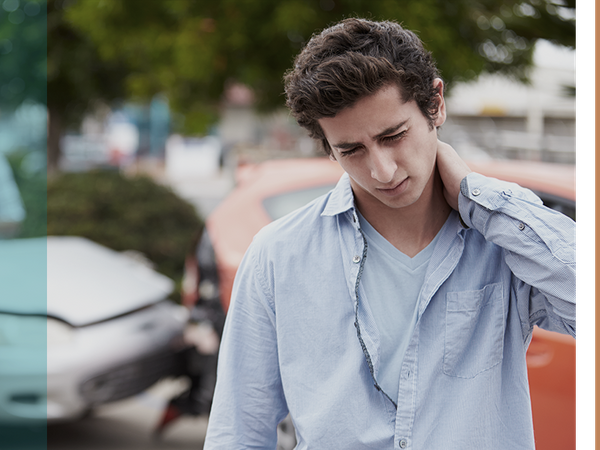 AUTO ACCIDENT
If you've been in an auto accident, you may have experienced whiplash, which leads to neck and back pain. Our Decatur chiropractor can help alleviate that pain.
TOTAL HEALTH & INJURY SPECIALIST - DECATUR CHIROPRACTOR
Our chiropractor, Dr. Teresa Jackson D.C., is proud to provide top-notch chiropractic adjustments to patients in Decatur and the surrounding area. Here at Total Health & Injury Specialist, we specialize in spinal correction, rehabilitation, chiropractor for auto accidents, sports injuries, prenatal chiropractor, and pediatric care. Our wellness clinic offers more than just chiropractic adjustments — we also offer treatments like cryotherapy, myofascial release, therapeutic exercise, and so much more. Find comprehensive wellness services and start your healing journey at Total Health & Injury Specialist in Decatur.
CONTACT US TODAY!
Do not fill this form out if you're a solicitor.