IF YOU'RE LIVING IN PAIN FROM HERNIATED OR BULGING DISC, WE CAN HELP.
When you work with our Decatur chiropractor, she will often provide you with therapeutic exercises and stretches to support the care you receive here at Total Health & Injury Specialist. Therapeutic exercise is simply any bodily activity that enhances your health and wellness, and the exercises that we prescribe will be specific to your therapeutic goals. These exercises include a wide range of activities focused on restoring and maintaining strength, endurance, flexibility, stability, and balance. As with everything we do here at Total Health & Injury Specialist in Decatur, our goal is to help you get to a fully functioning, pain-free state! Contact us today to learn more about therapeutic exercise or to schedule an appointment with our Decatur chiropractor.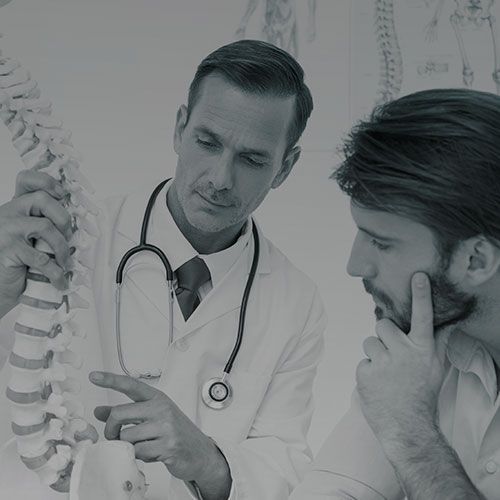 SPINAL DECOMPRESSION CAN HELP TREAT:
​Back or neck pain
Sciatica
Bulging or herniated discs
Degenerative disc disease
Posterior facet syndrome
Injured spinal nerve roots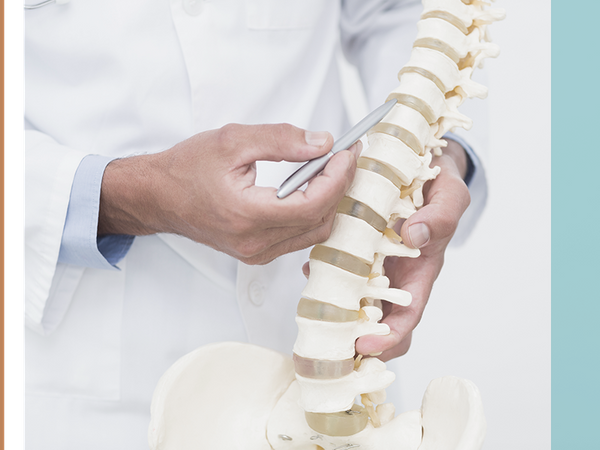 WHAT IS SPINAL DECOMPRESSION THERAPY?
Spinal decompression, just like every kind of chiropractic care we provide, is a non-surgical way to help relieve back pain. It utilizes motorized traction to gently stretch the spine, taking pressure off of the spinal discs. Spinal discs are the gel-like cushions between your vertebrae, and when these cushions get compressed, it can cause pressure on nerves and other structures in the spine. Compression can also lead to bulging or herniated discs, which are extremely painful. Spinal decompression therapy can also help promote the movement of water, oxygen, and other nutrients through the discs to help naturally heal back pain.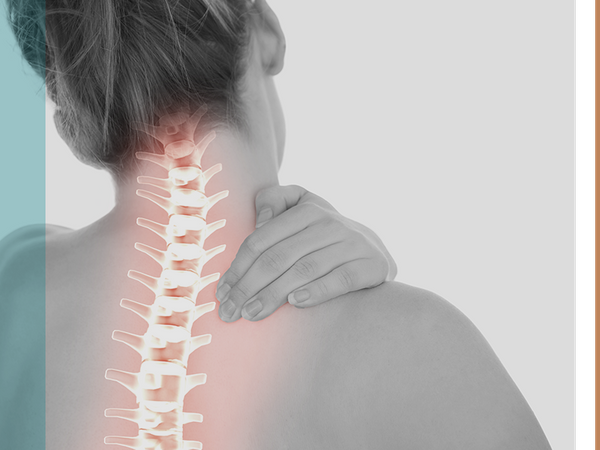 BENEFITS OF SPINAL DECOMPRESSION THERAPY
So many of us spend the majority of our day sitting, and over time, this can lead to spinal compression and degenerating discs. Regular exercise, stretching, and chiropractic care can help relieve this back pain, as can spinal decompression therapy.
Instead of simply covering up the pain with medication, spinal decompression gets to the root of the issue: your compressed discs. Not only is this a natural, non-invasive way to find back pain relief, the benefits are also longer lasting and you don't have to worry about addictive pain killers or side effects.
IS SPINAL DECOMPRESSION THERAPY EFFECTIVE?
Non-surgical spinal decompression therapy has been utilized to relieve back pain for years! While there are instances in which surgery is the only option for back pain relief, such as tumors, fractures, or aneurysms, spinal decompression therapy can be effective for those who are looking for back pain relief without drugs or surgery. Millions of Americans are suffering from back pain and have been told that it's nothing serious, but you don't have to live in pain! There are natural ways to relieve back pain, and spinal decompression therapy may work for you. It has for many, many other people, and if you'd like to learn more, contact our Decatur chiropractor.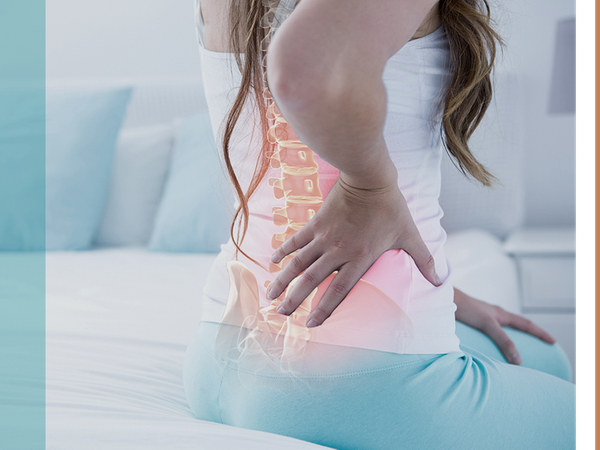 WHAT IS SPINAL DECOMPRESSION THERAPY LIKE?
Spinal decompression therapy occurs on a spinal decompression table. This special therapy table can be made with a cable and pulley system or a table that consists of two sections that move independently from each other. If you'd like to learn more about the type of table or other our Decatur chiropractor uses, feel free to contact us!
There are different types of decompression therapies that are based on your condition and involve shifting your position on the table. You shouldn't feel any pain either during or after your session, just a stretch in your spine.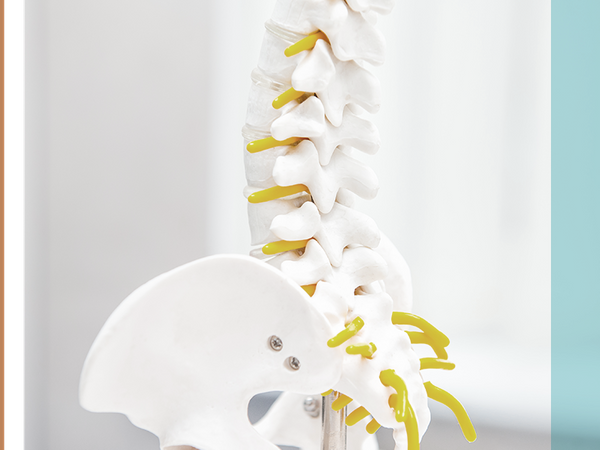 WHO SHOULD AVOID SPINAL DECOMPRESSION THERAPY?
Just like any therapy, there are some patients who just aren't good candidates for spinal decompression therapy! Here at Total Health & Injury Specialist, we're not just a chiropractor, we offer a wide range of holistic, non-surgical therapies. We assess your situation and your goals and then create a customized wellness plan to fit your unique needs. Often, that includes several different complementary therapies, so if spinal decompression isn't for you, we're confident that we can find another method to treat your back pain!
The following groups of people are not good candidates for spinal decompression therapy:
Pregnant women
Patients with broken vertebrae
Patients with spinal fusion
Those with artificial discs or other spinal implants
Those who have had a failed back surgery
If you have the following conditions, you may also not be a good candidate:
Osteoporosis
Spondylolisthesis
Spinal tumor
Spinal infection
Other conditions that may compromise spinal integrity
Every person is unique, and if you have specific questions about your back pain or types of chiropractic care that may work for you, please schedule an appointment
CONTACT US TODAY!
Do not fill this form out if you're a solicitor.