IF YOU'RE LIVING IN PAIN FROM HERNIATED OR BULGING DISC, WE CAN HELP.
When you work with our Decatur chiropractor, she will often provide you with therapeutic exercises and stretches to support the care you receive here at Total Health & Injury Specialist. Therapeutic exercise is simply any bodily activity that enhances your health and wellness, and the exercises that we prescribe will be specific to your therapeutic goals. These exercises include a wide range of activities focused on restoring and maintaining strength, endurance, flexibility, stability, and balance. As with everything we do here at Total Health & Injury Specialist in Decatur, our goal is to help you get to a fully functioning, pain-free state! Contact us today to learn more about therapeutic exercise or to schedule an appointment with our Decatur chiropractor.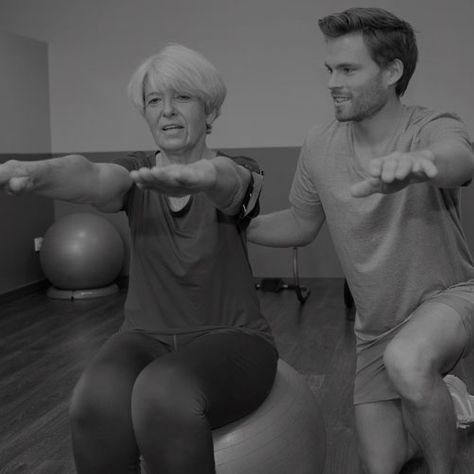 SPINAL DECOMPRESSION CAN HELP TREAT:
​Back or neck pain
Sciatica
Bulging or herniated discs
Degenerative disc disease
Posterior facet syndrome
Injured spinal nerve roots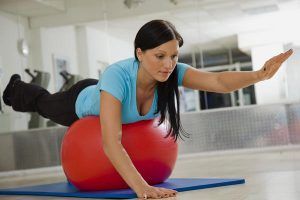 When you choose to work with Total Health & Injury Specialist, your therapist will teach you the correct technique for each movement and you will perform them during your session as well as at home. Therapeutic exercises are progressive, so as you gain more strength and range of motion, the types of exercises will change accordingly, helping you to heal and gain strength. Learn more and contact our Decatur clinic today to schedule an appointment.
CONTACT US TODAY!
Do not fill this form out if you're a solicitor.