STOP DEALING WITH CHRONIC BACK AND NECK PAIN
If you have suffered a personal injury recently or in the past and are currently suffering from pain in your neck or back, Total Health & Injury Specialist can help you feel like your old self again. Chiropractors are professionals who uncover underlying issues in personal injury accidents. Whether using a single spinal adjustment or a series of treatment, visiting a chiropractor is one of the best options to start the healing process. Contact our office to start your healing process.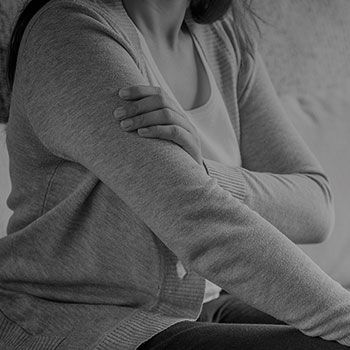 PERSONAL INJURIES ARE INJURIES RESULTING FROM ACCIDENTS OR MISHAPS SUCH AS:
Automobile accidents
Bike and pedestrian collisions
Boat and airplane accidents
Construction accidents
OSHA violations
Medical malpractice
CHIROPRACTOR TREATMENTS FOR PERSONAL INJURY IN DECATUR
HOW CAN AN INJURY CHIROPRACTOR HELP EASE YOUR PAIN?
If you have been suffering from pain caused by an injury, you have probably tried several different solutions to get that pain to go away. You may be wondering how can a chiropractor help fix a problem that doctors couldn't? Unfortunately, many doctors are more concerned with treating symptoms than the actual root cause. This is why many doctors over prescribe pain medications.
When our patients come to us with complaints of pain, we try to figure out what is really causing that pain and how we can fix that issue so that the pain doesn't come back. Many times, injuries can cause damage to your spine or muscle tissues that your body is unable to heal on its own. If this is the case, a chiropractor can help straighten out your spine or relax your muscle tissue in a way that will help it heal completely.
If you are looking for a solution to your neck or back pain, contact Total Health & Injury Specialist and we can help you fix the cause of your pain and help you complete your journey of recovery.
CONTACT US TODAY!
Do not fill this form out if you're a solicitor.