Why We Are Your Top Decatur Chiropractor
GEORGIA'S BEST WELLNESS CHIROPRACTIC CENTER
As your complete wellness chiropractor, Total Health and Injury Specialist aims to provide the best possible treatment for our clients. Decatur patients can come in for any cause of pain or discomfort and be confident that we will do whatever we can to find a solution and bring you comfort. Contact us today to learn about our services, support, and how to schedule your chiropractic appointment.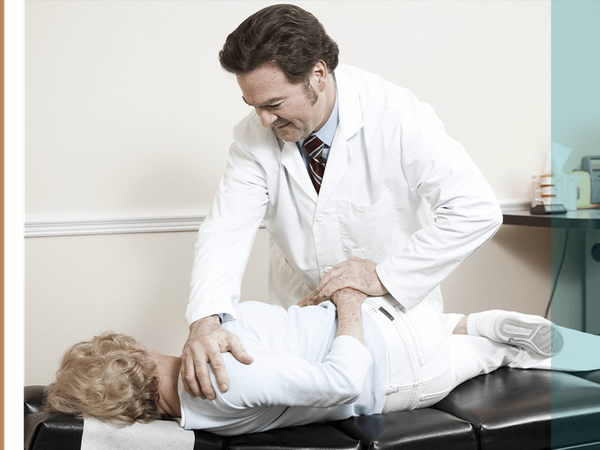 Comprehensive Care
There are a number of different issues that can cause back and neck pain, along with conditions that lead to muscular tension, joint discomfort, and spinal misalignment. Our chiropractors will provide you with a variety of treatments and other services that help you recover after an injury and improve your overall well-being. Contact our office in Decatur with any questions you may have about your specific conditions and what may serve as a solution for your discomfort today.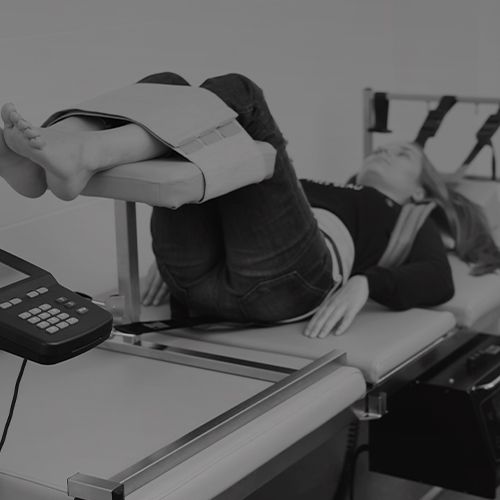 Variety of Services
Schedule a consultation today to explore the many treatment options available. For example, cryotherapy, myofascial release, spinal decompression, and therapeutic exercise are all great options that can benefit you at different stages of your wellness journey. Our extensive list of services includes: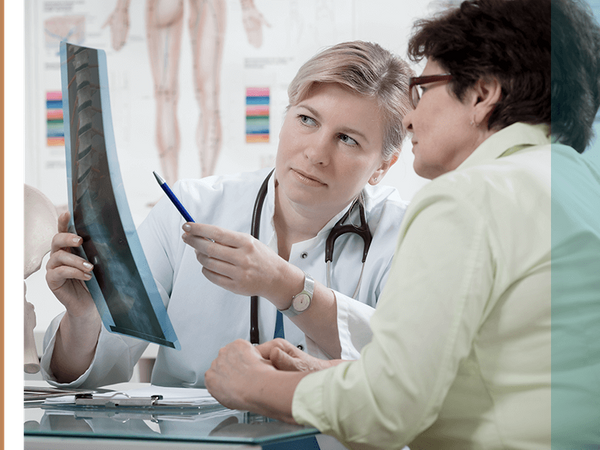 Awards & Accolades
Every patient is unique and not all treatments should be the same. We provide the best chiropractic care for each person separately, utilizing specialized techniques and treatments customized for each individual. Our experience, practices, and success have resulted in the recognition of our clinic as The Best of Georgia in 2021! Come see us to experience the premier chiropractic services in the state right here in Decatur!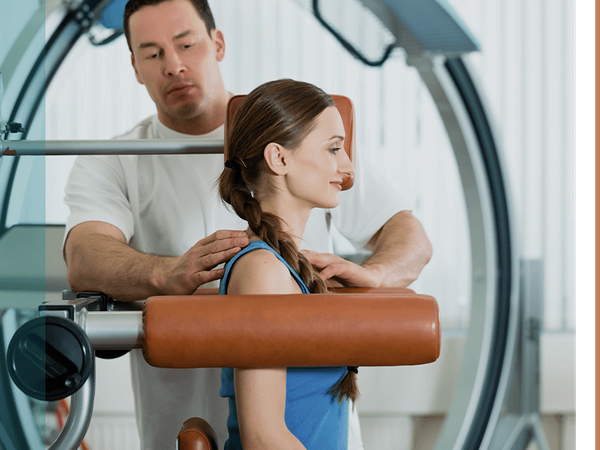 Patient Support
Healing and overall wellness is a multifaceted journey that involves care, education, and support. In addition to providing the most comprehensive and friendly services in Georgia, we offer educational videos, wellness tips, and other patient resources to help support our clients throughout their journeys to better health. Check out all of our patient resources on our website and get in touch with us today for more information.
Total Health and Injury Specialist is the top-rated chiropractor in Decatur because they have a holistic approach to wellness. We work closely with our patients to identify their pain needs, develop a comprehensive treatment plan, and help your body recover and feel as good as new. Give Total Health and Injury Specialist a call to schedule a chiropractic appointment.
CONTACT US TODAY!
Do not fill this form out if you're a solicitor.