The Importance of Spinal Adjustments
GEORGIA'S BEST WELLNESS CHIROPRACTIC CENTER
Total Health and Injury Specialist, located in Decatur, is a chiropractor that specializes in auto accidents, sports, and general injury treatments that help you focus on recovering as quickly and efficiently as possible.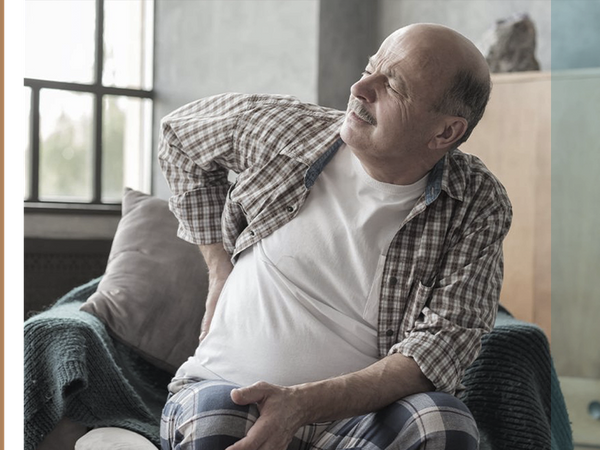 Signs You Should Visit A Chiropractor
Headaches -Headaches can be caused by various factors, including misalignment in the neck or spine. A chiropractor at Total Health & Injury Specialist can provide a chiropractic adjustment that will realign your spine and increase circulation, while the oxygen supplied to the brain helps alleviate your headache.
Unexplained Joint Pain - If you have joint pain that is not caused by osteoarthritis or another disease, you may benefit from a chiropractic adjustment. Many people who receive chiropractic care are generally healthy and simply need to get their bodies back in alignment.
Auto Accident - If you've been in an auto accident, you may have experienced whiplash, which leads to neck and back pain. Our Decatur chiropractor can help alleviate that pain.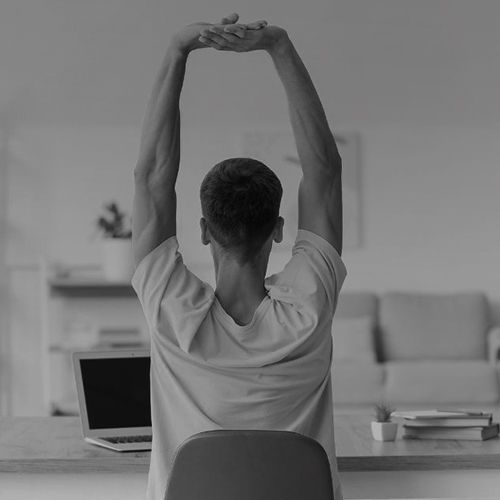 Benefits of Chiropractic Care
There are many benefits of chiropractic care, a few of which include:
Improves joint mobility

Loosens tight muscles and stiffness

Reduces pain

Reduces recovery time

Enhances the immune system

​Encourages tissue regeneration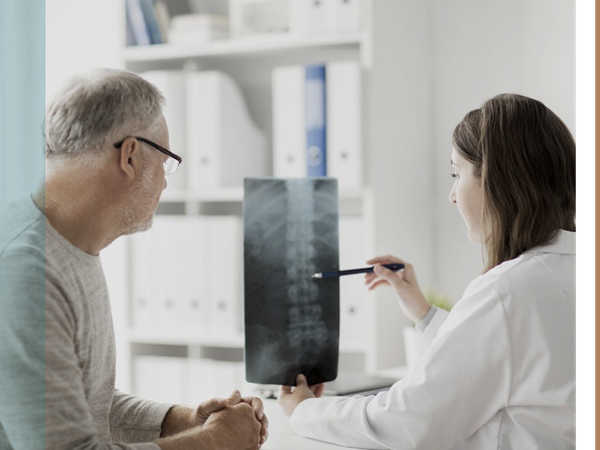 How Does Spinal Manipulation Work?
Each technique, whether your chiropractor use force or gentle techniques, depending on what the body needs, intends to restore or enhance joint function to reduce pain and resolve joint inflammation.
When vertebrae shift out of place, there is an overall systemic response from the muscular system to the central nervous system. Without proper alignment and flow, our nerves, immune system, and minds cannot function at their peak.
Spinal adjustments and manipulations are an excellent way to keep the body functioning at its highest level without discomfort.
If you need chiropractor services to help relieve chronic back or neck pain, contact the Total Health and Injury Specialist today to set up an appointment. We can't wait to meet you!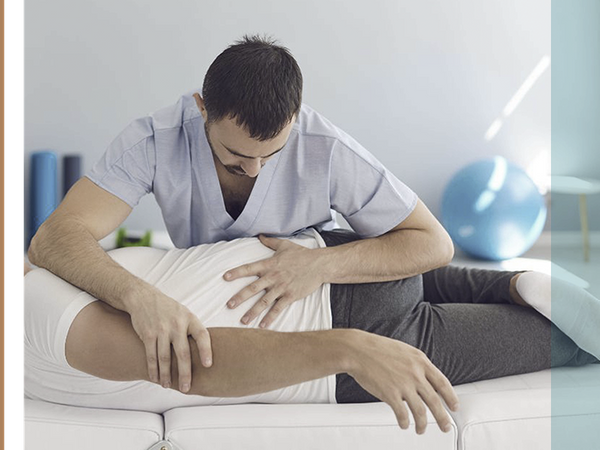 About Us
Our chiropractor, Dr. Teresa Jackson D.C., is proud to provide top-notch chiropractic adjustments to patients in Decatur and the surrounding area. At Total Health & Injury Specialist, we specialize in spinal correction, rehabilitation, chiropractic care for auto accidents and sports injuries, prenatal chiropractic care, and pediatric care. Our wellness clinic offers more than just chiropractic adjustments — we also offer treatments like cryotherapy, myofascial release, therapeutic exercise, and more.
If you believe you may benefit from spinal adjustments and live in or near Decatur, get in touch with us today to set up an appointment!
CONTACT US TODAY!
Do not fill this form out if you're a solicitor.