HEAL SOFT TISSUES, JOINTS, AND MUSCLE SPASMS
Therapeutic ultrasound is a great addition to any other therapies, like chiropractic care, that you receive at Total Health & Injury Specialist. It is a tool used by physiotherapists to reduce pain, increase circulation, and increase mobility by providing deep heating to soft tissues in the body. The application of ultrasound therapy can also help reduce inflammation and support the healing of injuries and wounds. If you are seeking care at our Decatur clinic, your therapist will work with you to create a treatment plan utilizing all of the therapeutic approaches that will best support your care — including therapeutic ultrasound. Learn more and schedule an appointment at Total Health & Injury Specialist today.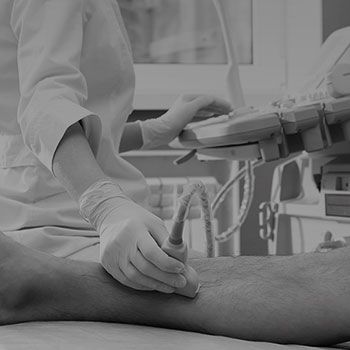 COMMON INJURIES TREATED WITH ULTRASOUND THERAPY:
​Bursitis
Tendonitis
Muscle strains and tears
Frozen shoulder
Joint pain/tightness
Sprains and ligament injuries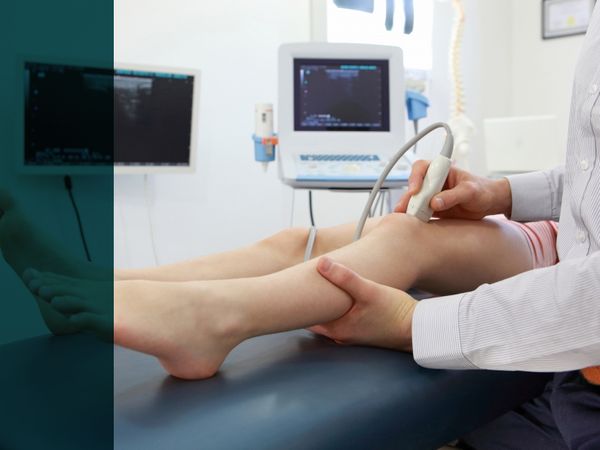 WHAT IS THERAPEUTIC ULTRASOUND?
Therapeutic ultrasound is utilized for injuries related to most soft tissues, joints and muscle spasms. While it shares the same name, this ultrasound is not the same as that used diagnostically to screen the body internally.
Ultrasound emits small sound waves at an extremely high frequency that is out of the range of human hearing. When applied to problem areas in soft tissues and joints, it produces heat that helps reduce inflammation and increase blood flow, in addition to decreasing pain, stiffness, and spasms. Therapeutic ultrasound is also believed to have a positive effect on the healing process.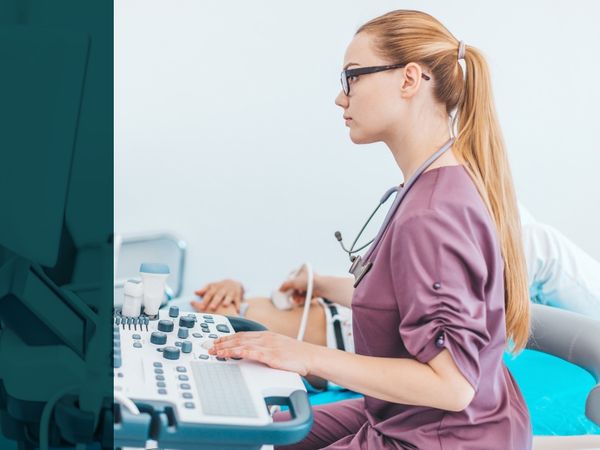 HOW DOES THERAPEUTIC ULTRASOUND WORK?
While its effects and goals are different from ultrasound screening technologies, ultrasound therapy is implemented in much the same way. The process may be familiar if you've ever had an ultrasound screening in the past.
An ultrasound emitting 'wand' will be passed over your skin across the pain point or injury. We will apply ultrasound gel to your skin to reduce friction and allow for better transmission of the ultrasound waves. Despite the deep-­tissue heat applied during the therapy, you typically will feel little or no heat at all.
Therapeutic ultrasound has been shown to facilitate the body's healing process at the most basic cellular level. Contact Total Health and Injury Specialist in Decatur today to discuss whether therapeutic ultrasound may be beneficial to you on your road to recovery.
IS THERAPEUTIC ULTRASOUND EFFECTIVE?
More studies need to be done on therapeutic ultrasound, but it is a widely used therapeutic method with more than 60 years of clinical use. Clinicians across the country use it to help treat people with pain, musculoskeletal injuries, and soft tissue injuries. It is a safe treatment and can be an important part of your healing process after injury. However, it's not for everyone, and if you have questions or reservations about therapeutic ultrasound, contact our wellness clinic — we'd be more than happy to talk with you about it!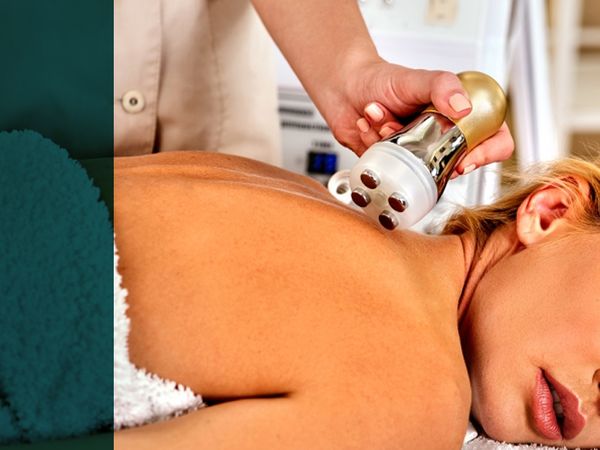 THERMAL EFFECTS
Therapeutic ultrasound heats the soft tissue structures of the body, such as tendons, muscles, and ligaments to improve circulation and help your body heal. Increasing temperatures, particularly in the deep way that ultrasound can do, also decreases pain. The thermal effects of therapeutic ultrasound go beyond what a hot pad could achieve on its own. If you have a deep tissue injury that heat therapy could help, therapeutic ultrasound may be right for you.
This deep heating can increase the flexibility of these soft tissue structures, helping increase your range of motion and supporting other therapeutic practices, like physical therapy and therapeutic exercise.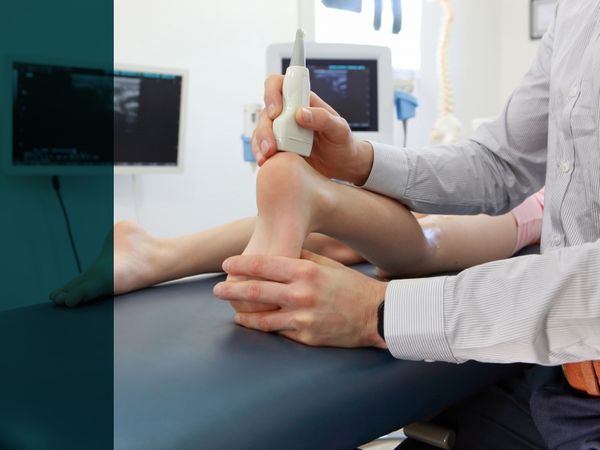 NON-THERMAL EFFECTS
Along with deep tissue heating, therapeutic ultrasound introduces energy into your body, and it is theorized that this energy causes microscopic gas bubbles around your tissues to expand and contract. This is called cavitation and it may help speed cellular processes and help injured tissues heal.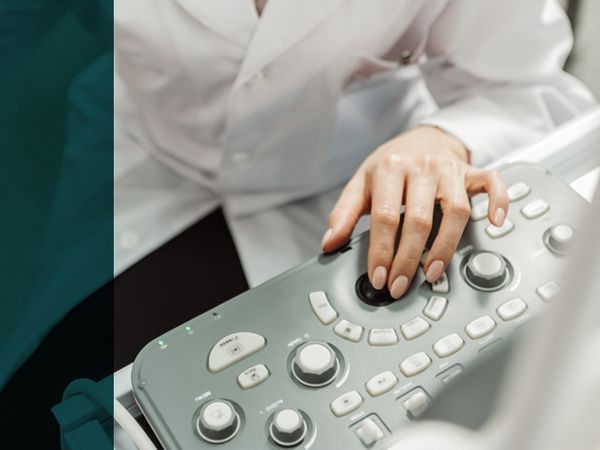 THERAPEUTIC ULTRASOUND FOR CHRONIC PAIN
Some patients with chronic pain find relief through therapeutic ultrasound. Ultrasound may not work for you, which is why we offer a wide range of treatment modalities here at Total Health & Injury Specialist. If therapeutic ultrasound gives you relief, that's great! And if not, we can suggest other therapies, like spinal decompression, myofascial release, chiropractic care, and more. Our goal is to help reduce your pain and help you experience overall well-being with natural, non-invasive care. If you'd like to learn more, contact us today in Decatur.
CONTACT US TODAY!
Do not fill this form out if you're a solicitor.