RELIEVE PAIN FROM BOTH PHYSICAL AND MENTAL CONDITIONS
Whole body cryotherapy has a wide range of therapeutic benefits and can be a safe, natural alternative treatment for many different ailments. Cryotherapy can be intimidating for those who haven't experienced it before, but it is safe and our professionals are here to help you every step of the way! You'll get the shivers, but it will pass. Those who experience whole body cryotherapy can really tell the difference it makes in their lives. Learn more, and if you're ready to experience cryotherapy for yourself, contact Total Health And Injury Specialist in Decatur today.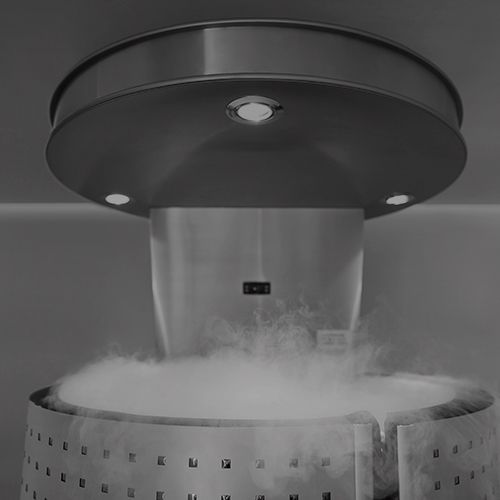 BENEFITS OF WHOLE BODY CRYOTHERAPY:
Reduced Inflammation
Improved Immune System
Increased Energy
Improved Sleep
Enhance Joint Movement
Relief from muscle pain
WHOLE BODY CRYOTHERAPY IN DECATUR

TOTAL HEALTH AND INJURY SPECIALIST DECATUR
Our clinic offers a variety of services, including whole body cryotherapy, to help you increase your overall well-being. One of the benefits of coming to our clinic is that you can combine multiple types of care to create a holistic treatment plan. Our other services include:
CONTACT US TODAY!
Do not fill this form out if you're a solicitor.